Harmoor Vietnam Co., Ldt Named a Top Furniture Company by Best Startup Asia
Overview of furniture
Furniture refers to movable objects intended to support various human activities such as seating (e.g. cafe chairs, plastic chairs and sofas), dining (tables), storage objects, eat and/or work with an object, and sleep (e.g. beds and hammocks). Furniture is also used to hold objects at a convenient height for work (such as horizontal surfaces above the ground, such as tables and desks) or to store objects (for example: cabinets, shelves and drawers). Furniture can be a product of design and can be considered a decorative art form. In addition to the functional role of furniture, it can serve a symbolic or religious purpose. It can be made from a multitude of materials, including metal, plastic, and wood. Furniture can be made with a variety of woodworking joints that often reflect the local culture.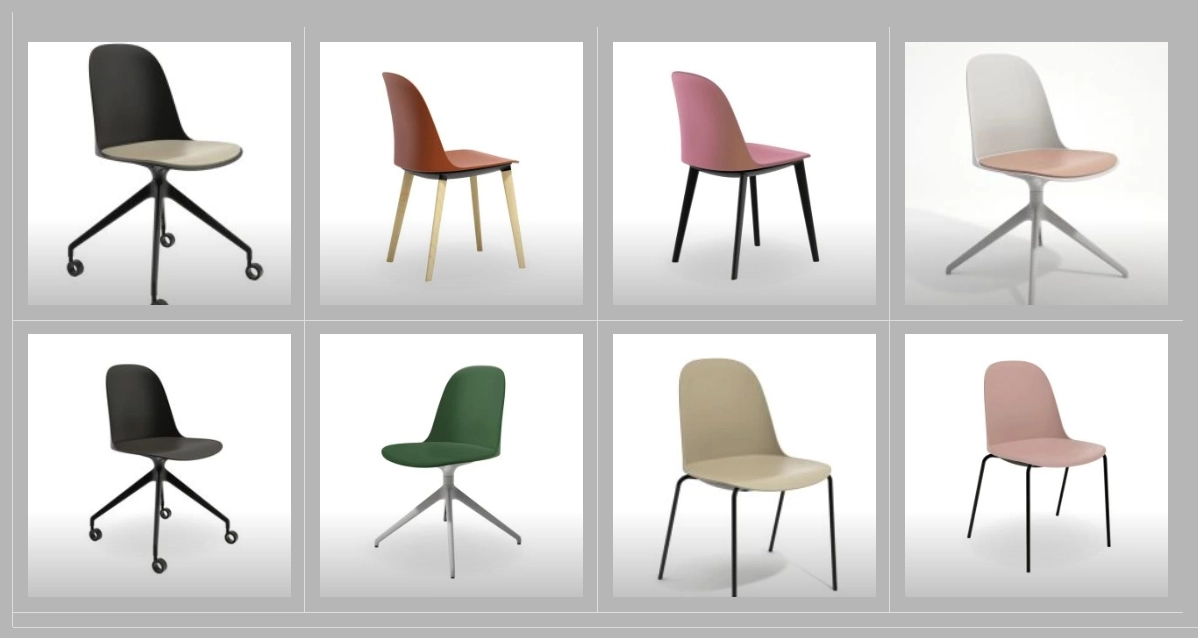 Harmoor Vietnam was selected by BestStarupAsia as one of the leading furniture brands in Vietnam
In 2023, according to the ranking of Best Startup Asia, "We Were Named a Top Furniture Company in Ho Chi Minh City by Best Startup Asia". This is Asia's leading company rating review site with high reputation.
View at Best Starup Asia: https://bit.ly/top-furniture-companies
According to Best Startup Asia, startups are always at the forefront. There are many new problems, opportunities and challenges and the new generation of Asian startups today.
Best Startup Asia has made our top picks of the best Furniture companies based in Ho Chi Minh City in particular and Vietnam in general. These companies and startups are taking various approaches to interior innovation, but all are exceptional companies worth keeping an eye on.
Best Startup Asia selects companies of different sizes, from cutting-edge startups to established brands.
Best Startup Asia selected startups and companies with outstanding performance in one of the following categories:
Innovation
Creative ideas
The path of innovation to the market
Innovative products
Evolution
Outstanding growth
Outstanding growth strategy
Management
Social impact
To become a leading furniture company in Vietnam, the company must always comply with the conditions of production, labor safety, operations and import and export must follow a strict process.
About Vietnam Harmoor
Harmoor Co., Ltd., established in 1998. We opened our own factory in Vietnam since 2018 and became one of the biggest plastic furniture factories in Vietnam. With many years of experience in plastic molding and metal processing has achieved an outstanding technical level, outstanding in product quality. We continuously innovate to meet the needs of the international market, meeting the most diverse needs with customized solutions.
Our main products include:
Hotel chair
Hospital chair
School chair
Plastic chair
Office chair
Milk tea shop chairs
Nail salon chair
Spa chair
Hair salon chair
Meeting-hall chair
Coffee table
Bar table
Restaurant table
Dinner table
….
Harmoor's efforts in 2022 and development vision
In 2022, although the Vietnamese economy in particular and the global economy in general will face many difficulties due to a severe crisis, especially caused by the situation of the COVID-19 epidemic and the global economic recession. However, Harmoor Vietnam Co., Ltd. still maintains steady growth. This is thanks to the efforts and hard work of all officers and employees of the company united to create, especially the drastic direction and consistent and correct management of the General Director Mr. YAN CHANGXIAO .
In the coming years, Harmoor Vietnam always innovates and develops to become the leading supplier of plastic furniture in Vietnam. Having strong financial resources, gradually participating in regional and international markets.
HARMOOR VIETNAM CO., LTD
TOP SUPPLY AND MANUFACTURER OF TABLE FURNITURE IN VIETNAM