beauty, tradition
and innovation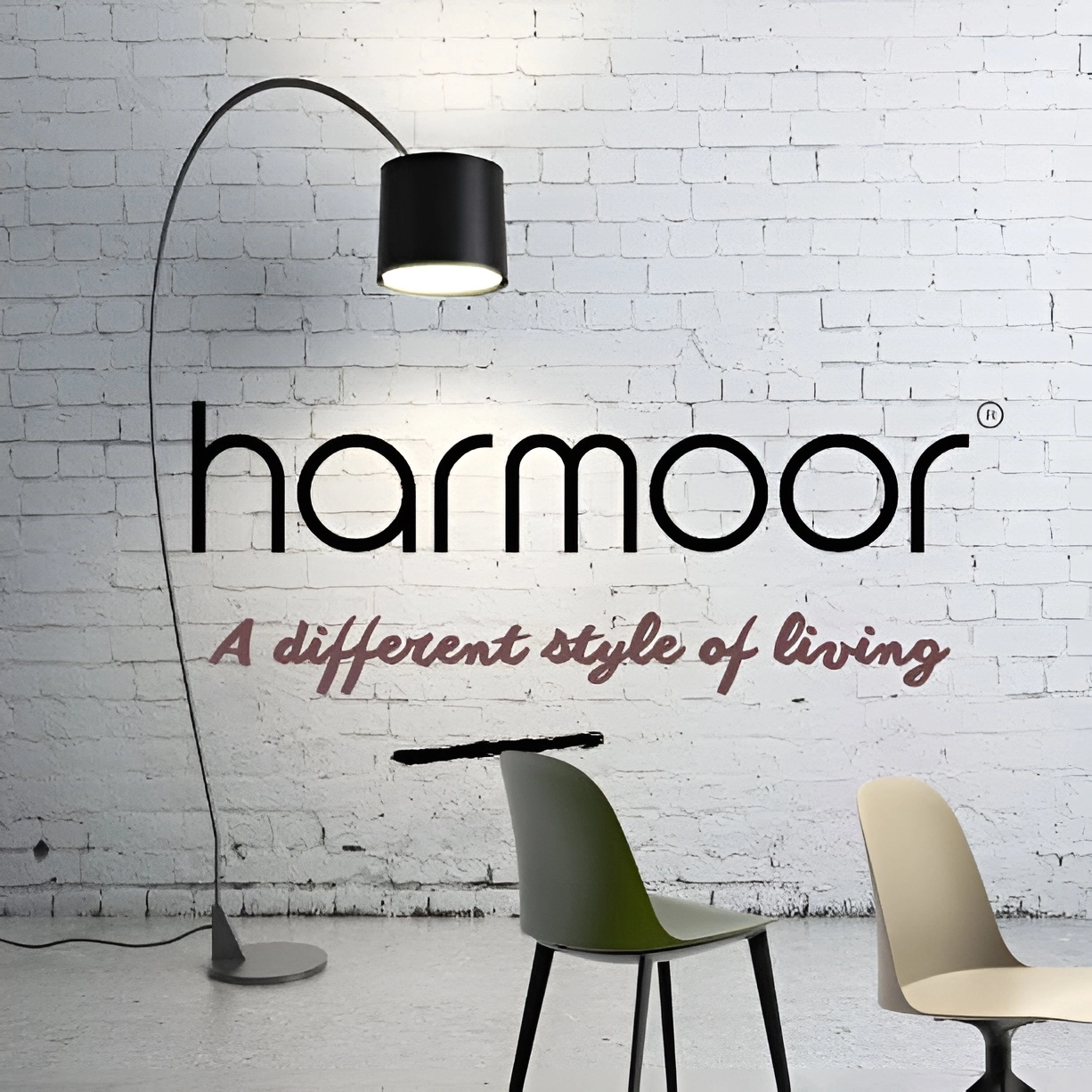 ― multi-material furniture for contract and housing
Harmoor is a Vietnamese company that manufactures modern chairs, tables, furniture for contract and residential . The collection is the result of careful and precise research to create functional and versatile industrial design products made of metal, plastic, wood and upholstery fabrics.
― a 100% Vietnamese company
The furniture is exclusively produced in Vietnam through a design process that combines tradition and innovation, technical excellence and creativity excellence. The philosophy of "100% Made in Vietnam" becomes a reality through the in-house production process at Harmoor's headquarters in Binh Phuoc, Vietnam.
― Collaborate with designers
Harmoor collaborates with many Italian and international designers who fully embrace the brand's philosophy, enriching it with Harmoor's valuable contributions.
In 2016, Harmoor set up a small workshop in Dong Phu, Binh Phuoc province, where Harmoor started producing his first collection of plastic chairs. From 2018 onwards, the company begins to work with Italian and foreign architects and designers, increasingly specializing in industrial production targeting the field of contract furniture. Today, under the leadership of the Board of Directors, the company has exported its products to almost every country in the world.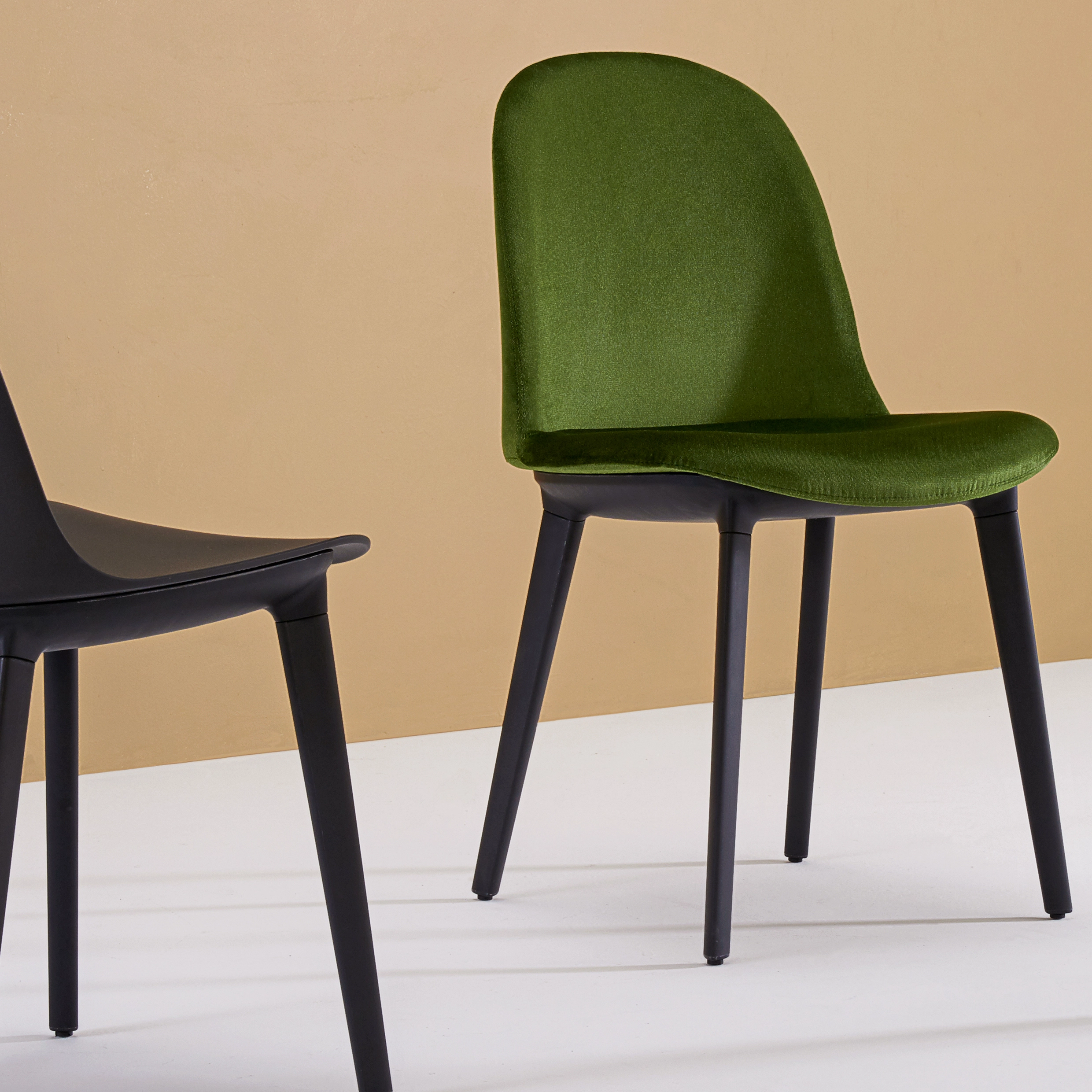 innovation and cutting-edge production
Harmoor is an industry 4.0 company whose factories are equipped with interconnected machinery. Every year, a significant part of the company's turnover is invested in innovation, technology and the plants, as well as digitized production. Everything within the company has been designed to be sustainable and to contribute to improving production through extensive quality checks throughout the production process, the selection of first-rate materials, an absolute passion for the most advanced machinery, the conscious pursuit of Vietnam technologies and raw materials and the meticulous planning of every phase typical of craftsmen.
Harmoor has adopted special Quality, Environment and Safety Management Systems with a view to guaranteeing and prolonging its customers' satisfaction by means of the company's distinguishing features. Harmoor is aware that a responsible economic strategy that strives to minimise the environmental impact of its work activities and to continuously improve its environmental performance will bring significant business advantages, thus enabling the company to satisfy both the market's environmental improvement expectations and the demands of customers.
The Management also undertakes to improve the health and safety of its workers, making this as an integral part of its work ethic and a strategic commitment within the context of its corporate purpose.