— A focus on
environmental
sustainability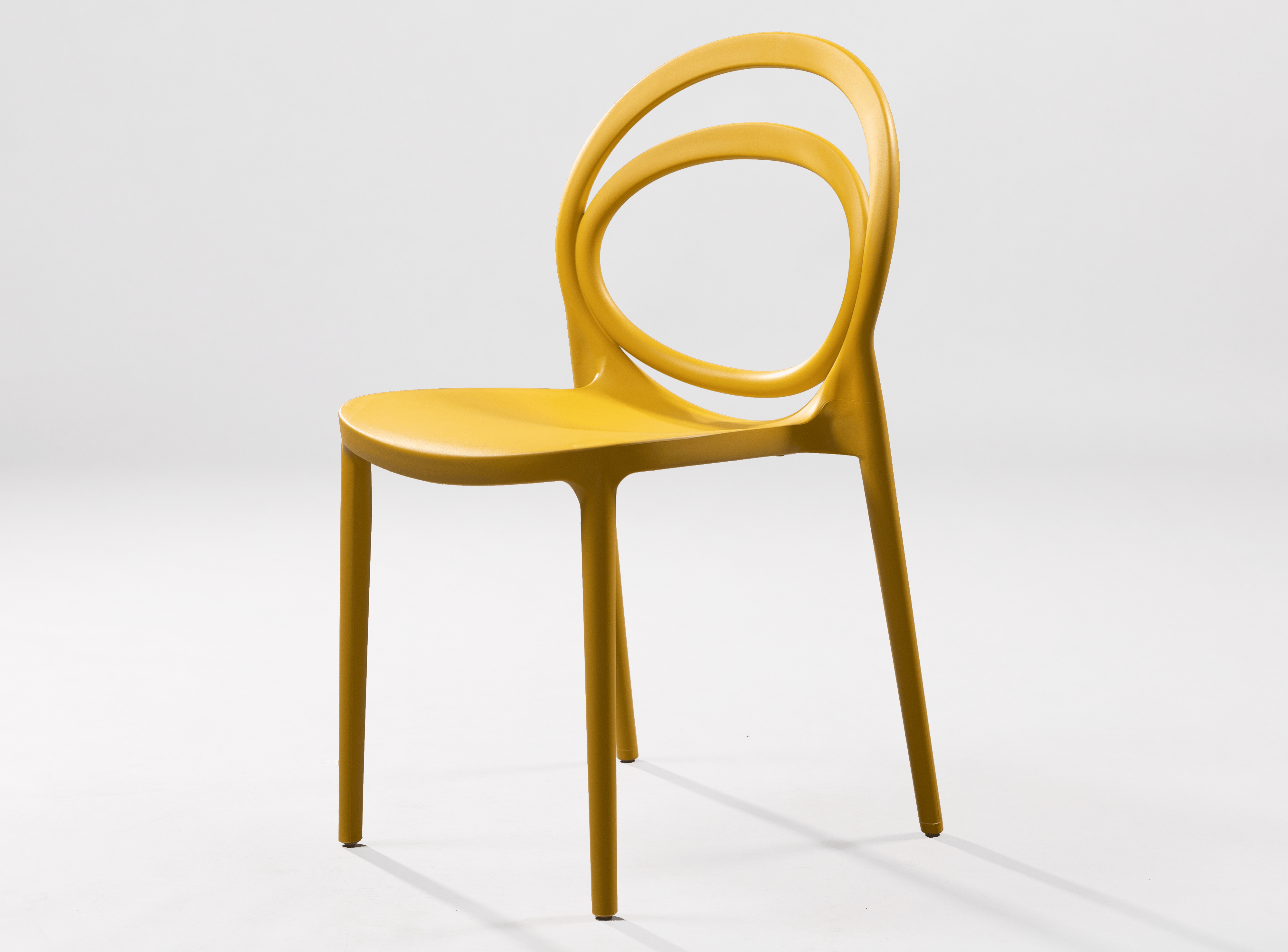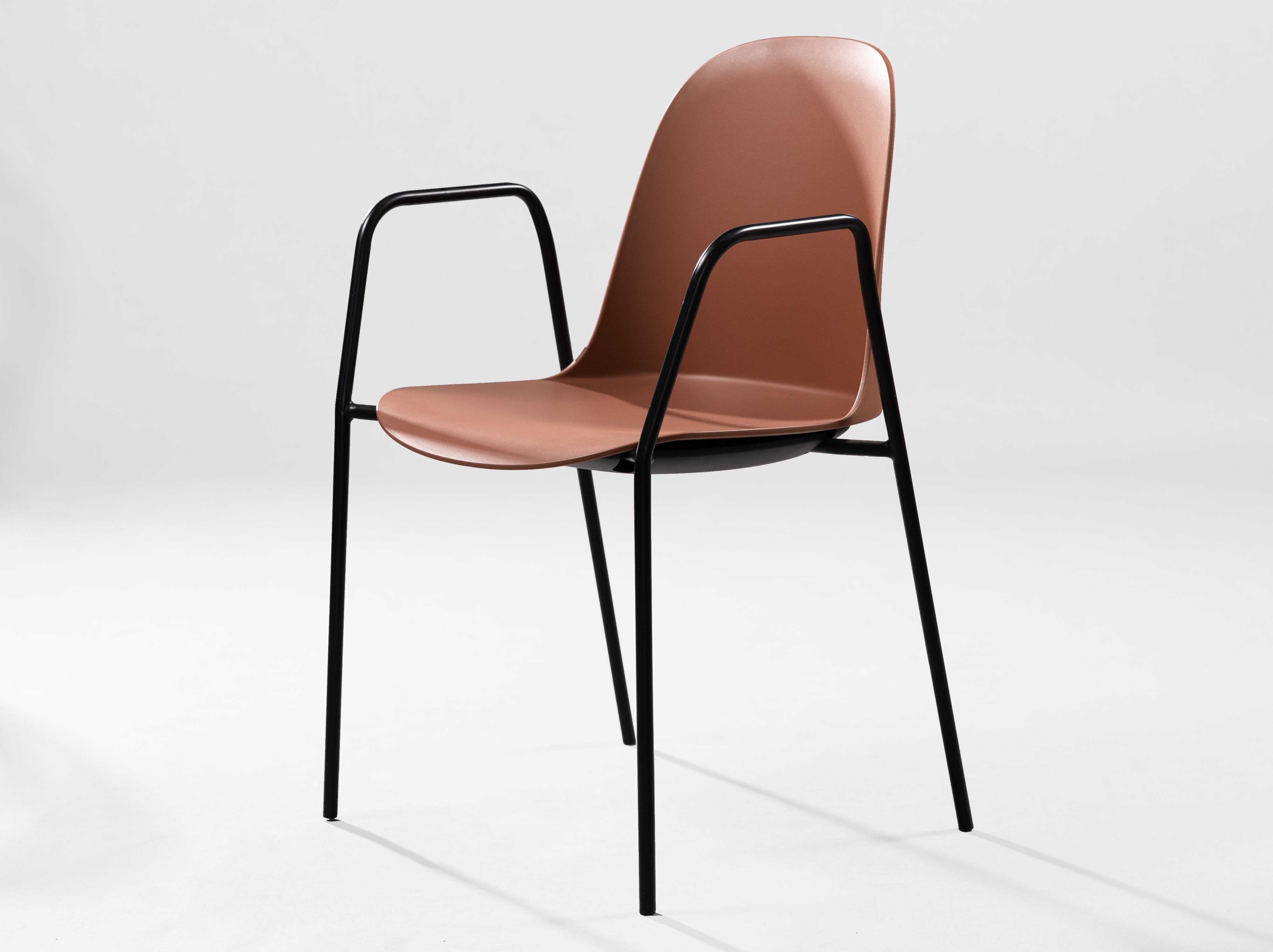 Sustainable design is the ultimate purpose of every activity aimed at reducing our impact on the environment. Designing with nature is about minimising the negative impact of the design process and generating high quality products that are able to withstand the test of time, in terms of style and performance, while putting the health and comfort of people first. This is Harmoor's philosophy: to furnish spaces in such a way as to take care of the well-being of those who use them.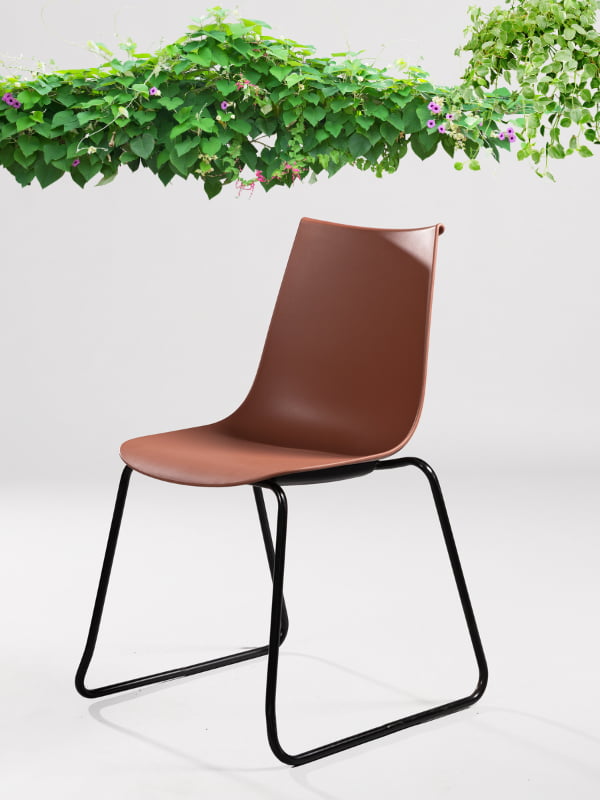 During production, maximum attention is paid to reducing the consumption of raw materials, to rationalising resources, to reusing and/or recycling waste, and to controlling emissions. Making durable products, both from an aesthetic prospective and in terms of resistance, is the key element to ensuring sustainability. From the design phase, Harmoor's furniture is conceived to be disassembled and produced through processes aimed at limiting consumption.
Harmoor plastic products are made from high quality raw materials, which are recyclable and eco-friendly.
Post-consumer waste comes from products that have already been used by consumers. The industrial factor comes from plastic waste.
High quality and respect for the work environment reflect the longstanding practices demonstrated by the BSCI certification for corporate quality management systems
Harmoor promotes the best work environment as a value underpinning its sustainability philosophy.