The uniqueness of the "Italian way" in Harmoor lies in the ability to combine human wealth, aesthetic excellence, savoir faire, technology, first-rate craftsmanship and a project culture nurtured by an open exchange between entrepreneurs and designers. Italy's world-class production heritage stems from a profound bond between quality and research.
Harmoor's philosophy has always been to support the value of vietnam companies, a heritage which, while historically rooted, must continuously be supported and nurtured. This is the reason for the decision to produce every component internally, at the two production sites of Dong Phu al Binh Phuoc. The aim is to guarantee customers a high level of quality, ensured by comprehensive controls across the entire production chain.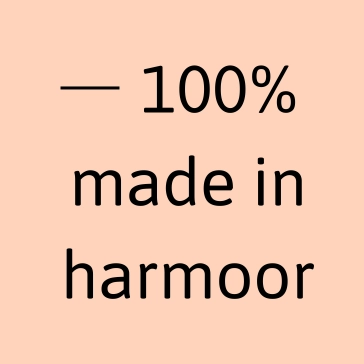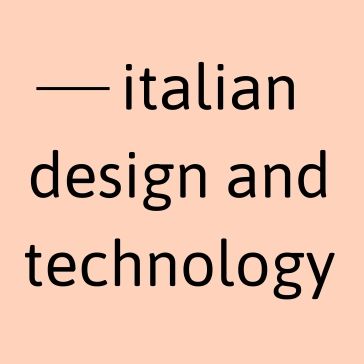 The value of Harmoor production affects every element of the supply chain: from raw materials, to plant and equipment, and through to processing, which is carried out internally. What makes the company an excellent interpreter of contemporary industrial design is the attention paid to extensive quality checks throughout the production process, the selection of first-rate materials, an absolute passion for the most advanced machinery, the conscious pursuit of Italian technologies and raw materials, the meticulous planning of every phase typical of craftsmen, the battle against waste and the superfluous, and a profound sense of community.
Italian design
With a production site in Binh Phuoc, Vietnam. Harmoor continues the tradition of a land with strong business and industrial tendencies, concentrated in the triangle of Binh Duong – Binh Phuoc – Tay Ninh.
With the inauguration of its production site in Binh Phuoc, Vietnam in 2018, the company demonstrated a deep belief in its know-how and local workforce at a time when the crisis was significantly undermining its operations. business and the trend of shifting production abroad. Instead, Harmoor turned to Italian designs to embark on high-quality plastic production.
exhibition
Since 2018, Harmoor has participated in international exhibitions of Vietnam, Indonesia, India…, the world's leading furniture exhibitions. Every year, it introduces new products, entire collections and range extensions stemming from successful collaborations with our Italian designers.