Restaurant chair supplier
The leading restaurant chair supplier in Vietnam
Harmoor Vietnam Co., Ltd specializes in providing furniture products such as:
Coffee chair, restaurant chair, hotel chair, bar chair, garden chair….
Coffee table, dining table, bar table…
Criteria to evaluate a supplier of quality restaurant chairs?
Products must be manufactured according to the most stringent process, product quality is guaranteed factors of safety, durability…
Products according to quality standards of furniture industry
Structural requirements include overall process requirements and test requirements for cut and extrusion points, stability, strength and durability.
To which countries do restaurant chairs supply?
We are a supplier of restaurant chairs to all countries around the world and are not limited to geographical locations. Some of the countries we export our restaurant chairs to are:
Countries
Supplier of restaurant chairs in Vietnam
Supplier of restaurant chairs in the US
Supplier of restaurant chairs in Canada
Supplier of restaurant chairs in India
Supplier of restaurant chairs in Indonesia
Supplier of restaurant chairs in Singapore
Supplier of restaurant chairs in Malaysia
Supplier of restaurant chairs in Italia
Areas
Restaurant chair supplier in Europe
Restaurant chair supplier in Americas
Restaurant chair supplier in Asia
Restaurant chair supplier in Australia
The demand for all kinds of restaurant chairs is increasing rapidly
The development of economy, culture and society. This entails a lot of industries developing to serve people's needs such as restaurants, hotels, amusement parks, entertainment. The more restaurants are built up, the demand for items such as restaurant chairs, restaurant tables also increases. Therefore, the demand for restaurant chair suppliers is increasing significantly year by year.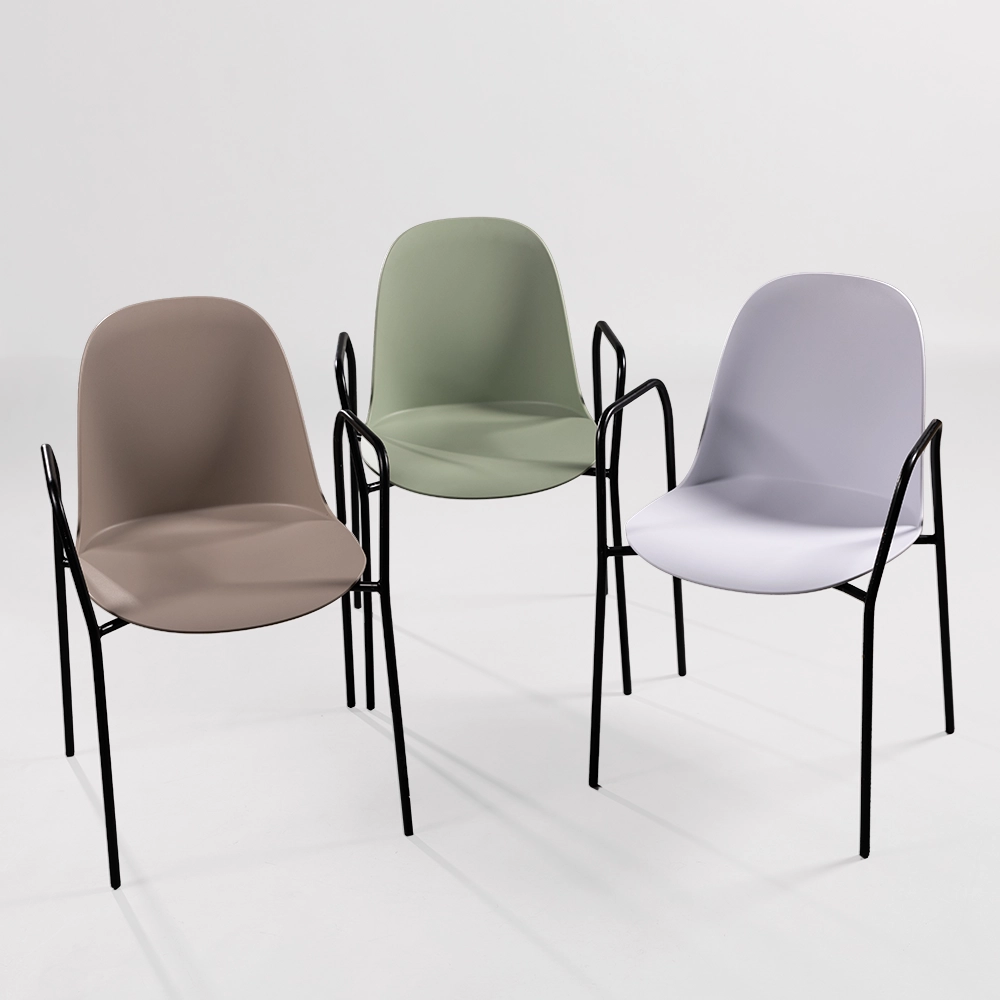 Why should you choose Harmoor Vietnam as your restaurant chair supplier?
Harmoor Vietnam Co., Ltd. is a leading enterprise in the field of manufacturing table and chair furniture for export in Vietnam
We always ensure the highest integrity standards of quality. Taking honest business as the foundation to ensure the interests of customers and always taking customers as the center
With a team of skilled staff, with many years of experience in the furniture industry, we are proud to always be a companion and bring satisfaction to customers with the most attentive service. In particular, our technical staff always support and ensure to fix technical errors, ensuring the production activities of the business are guaranteed. We are always a supplier of restaurant chairs with the most PRESTIGE – QUALITY – DESPIRATION.
See more:
What are some commonly used restaurant chairs?
[block id="ghe-nha-hang"]
The process for Harmoor Vietnam to become a customer's restaurant chair supplier
B1: Customers contact and exchange directly with Harmoor Vietnam Co., Ltd through the following information:
Harmoor Vietnam Co., Ltd
Address: Lot F1 and F2, Nam Dong Phu Industrial Park, Tan Lap Commune, Dong Phu District, Binh Phuoc Province, Vietnam
Hotline: 0898799991
Email: [email protected]
B2: Sales department will exchange and consult with customers about information about restaurant chair products for customers to consult.
B3. Customers choose the restaurant chair model with the quantity
B4. Sales of Harmoor will quote the product price to the customer according to the quantity requested by the customer.
B5. Both parties agree to sign the contract. In case the customer is in the guest country, the contract will be electronically signed.
B6. Customers transfer money under the contract and Harmoor Vietnam performs the production, packaging and shipping of products to the customer's address.
These are the summary processes when a customer chooses Harmoor as a restaurant chair supplier.
HARMOOR VIETNAM CO., LTD
TOP MANUFACTURER – SUPPLY – EXPORTER OF TABLE FURNITURE PRODUCTS IN VIETNAM