Modern chair models are very popular items used a lot in homes, offices, restaurants, etc. But do you understand what modern chairs are like yet? Certainly not many people understand this concept. The following article will share about modern chair models and related information. Readers, please follow the day to get the choice to catch up with the current trend.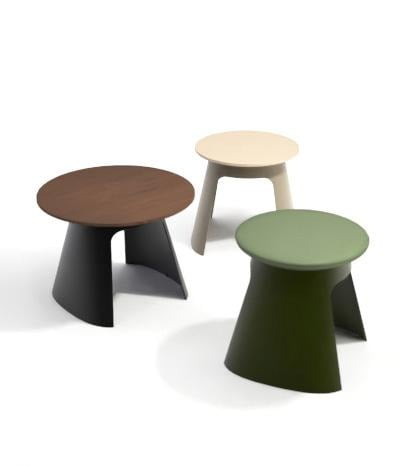 1. What chair models are called modern?
That chair model must be of a quality that meets the most stringent standards of the market
The design of the chair enhances a luxurious beauty for the chair model, moreover makes the interior space become luxurious, modern and harmonious.
It is extremely important that when sitting on these chairs, it will bring comfort to customers.
2. Functions of modern chair models?
a. Modern chairs help you relax?
Busy life makes you feel tired both physically and mentally after a long day of work. And a good, modern chair to help you relax will help you relieve stress, fatigue, good for health and also have high aesthetics, creating a highlight for your family's living space.
These modern chairs are chairs with the main function to help support the back and spine without the need for a complicated lifting and rotating system, bringing relaxation to the user. Relaxing chairs are made from many different materials such as leather, fabric, bamboo, wood, etc.
b. Modern chairs are indispensable components in the interior
We often see chairs everywhere in everyday life. This has been almost a natural thing in our worldview for a long time.
Do you pay attention to a certain space in your home, office, restaurant, airport, factory…. If you don't see the chair, something very important is missing. At the same time, you will also find that the furniture in that space is incomplete. So chairs not only play an important role in the interior space but also human psychology is indispensable.
3. Modern chairs at Harmoor Furniture?
We will list some modern chairs by Harmoor Furniture. There are many new chair models released every year, so we will introduce you to some of Harmoor's beautiful 2022 chair models in the following table: